Carton Styles
Standard Carton Style Guide
The range of carton style is vast allowing you to have a carton produced that is fit for any purpose. We have given examples of the most common here, however if you would like to see a greater range of options please see the attached PDF.
Slotted-type boxes consist of basically one piece with a glued, stitched or taped manufacturers joint and top and bottom flaps. They are shipped flat, ready to use and require closing using the flaps provided.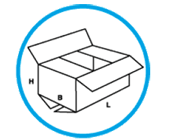 Telescope-type boxes consist of more than one piece and are characterised by a lid and/or bottom telescoping over the body of the box.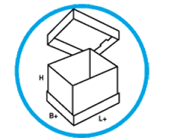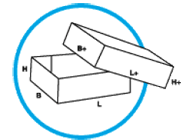 Folder-type boxes and trays usually consist of only one piece of board, generally known as Die Cut Cases. The bottom of the box is hinged to form two or all side walls and the cover. Locking tabs, handles, display panels etc., can be incorporated in some designs.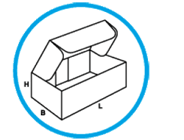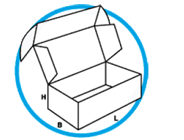 Download Style Guide