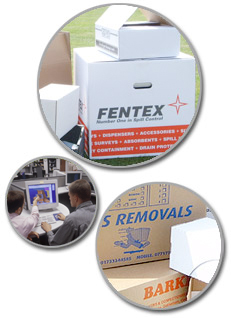 Design & Print Consultancy
Design & Print Consultancy
Do you:
Need to produce a sample before committing to production?
Want to streamline your packaging lines?
Need to redesign existing packaging?
Need to design a new packaging line?
Need to solve a packaging problem?
Want to communicate you Corporate Identity into your packaging?
Want to promote product on your packaging?
Require a carton that works for both transport and POS?
Want to move from plain to printed cartons?
If so Express Cartons can help.